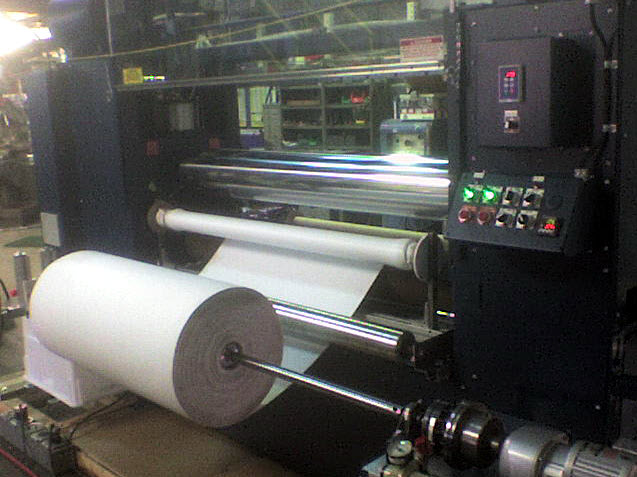 For over twenty five years, Phillips Scientific has been engaged in the R&D and Production nof expanded PTFE (ePTFE) products, production systems, and devices. Beginning with the manufacture of machinery and tooling necessary to produce ePTFE Joint Sealant, tubing and membrane, we gradually entered the market itself.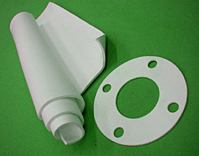 We have since expanded into other areas such as membrane manufacturing, thread, thin walled tubing, lamination, and more. We continue to strive to expand our product line, and are always engaged in the creation of applications of ePTFE. Many of these will not reach the market, but we believe that continued experimentation leads to progress and innovation. In addition to the development of our own products, we are willing to collaborate with other companies looking to use ePTFE's unique properties in their own products.
The original facilities are located in Rock Hill, South Carolina.  There are now two other facilities as well, one was recently set up in Clover, SC to facilitate R&D  and production of medical subcomponents.   The other facility is located in Gastonia, North Carolina and intended for future expansion.