We are a small company that has worked hard to provide our products at a fair price as quickly as possible. If possible, orders are shipped the same day, and all samples are either shipped 2nd day air, or overnight, because we know that the sooner you have your product, the sooner you can move forward.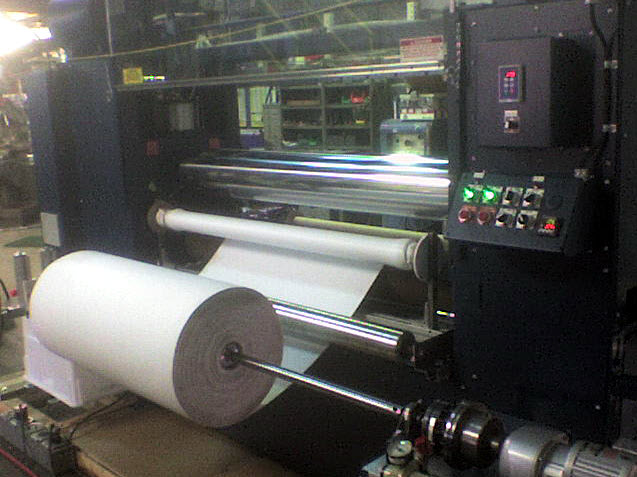 For over twenty years, Phillips Scientific has been engaged in the research and development of expanded PTFE (ePTFE) products, production systems, and devices. Beginning with the manufacture of machinery and tooling necessary to produce ePTFE Joint Sealant, we gradually entered the market itself and began providing our own Joint Sealant.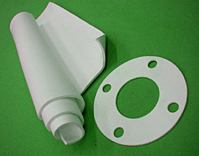 We have since expanded into other areas such as membrane manufacturing, thread, thin walled tubing, lamination, and more. We continue to strive to expand our product line, and are always engaged in the creation of applications of ePTFE. Many of these will not reach the market, but we believe that continued experimentation leads to progress and innovation. In addition to the development of our own products, we are willing to collaborate with other companies looking to use ePTFE's unique properties in their own products.
The main research and production facilities are located in Rock Hill, South Carolina.  There are now two other facilities, as well. One is located in Gastonia, North Carolina, currently being used to store our surplus equipment and for future expansion. The other was recently set up in York County, South Carolina to facilitate the development and production of products for customers in the medical field.