Industrial Products
Phillips has developed a wide range of ePTFE products with applications in the industrial, filtration, medical, chemical, and laboratory fields. Many of our products directly relate to our research efforts (like our ePTFE membranes, thin-wall tubings, and filaments) and are typically available in batch quantities, although we certainly maintain the capacity to scale up production if necessary. Other products,  like our ePTFE joint sealant, sheeting, or valve-stem packing, are refined products and are available in bulk.Our ePTFE sealant products for industrial, chemical, and lab applications are available at unmatched prices and are a high quality alternatives to name-brand equivalents. Because of our unique manufacturing system, we are able to produce large production runs that result in lowered costs–which are passed on to the customer.
To read more about our industrial products, click here.
Membrane
ePTFE membrane offers superior performance compared to most other plastics with regard to chemical & bio inertness, temperature range, UV resistance, electrical and heat insulation properties. Applications can range from filtration to  medical to apparel. More information about our membrane, here.
Thin Wall Tubing
ePTFE thin-wall tubes produced by Phillips find application in medical, filtration and chemical processing.  Because of the unique design and production techniques, Phillips' thin-wall tubing is able to achieve high tensile strengths and a low shrinkage factor. Many of the physical characteristics are also highly customizable. More information, here.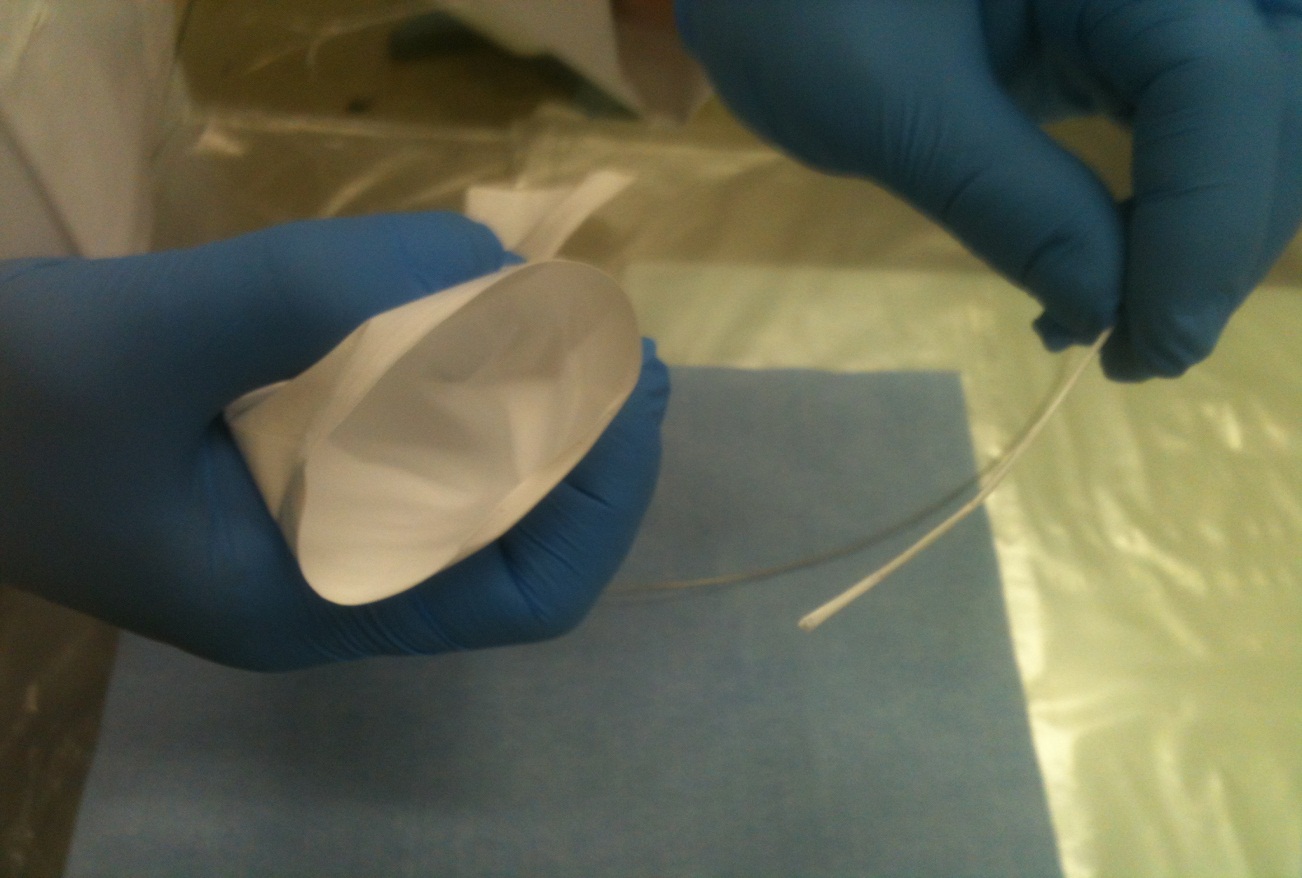 Lamination
We offer Laminations of ePTFE to a variety of non-wovens and film including: Polyurethane (TPU), Polypropylene (PP), Polyester (PET), and FEP. For more images, and contact information, click here.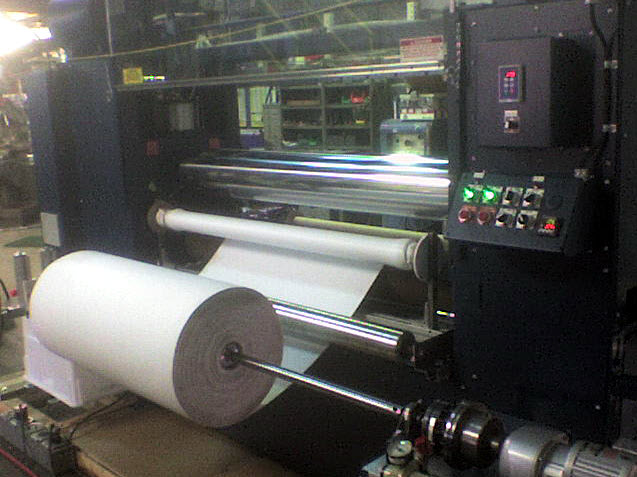 Products Currently Being Developed 
Phillips Scientific offers trial run and development services charged per prototype part, a per day rate or for a fixed price. If you need a specific tube, membrane or lamination we first try to establish a baseline with a similar product previously made. More information about our recent developments and how to contact us can be found here.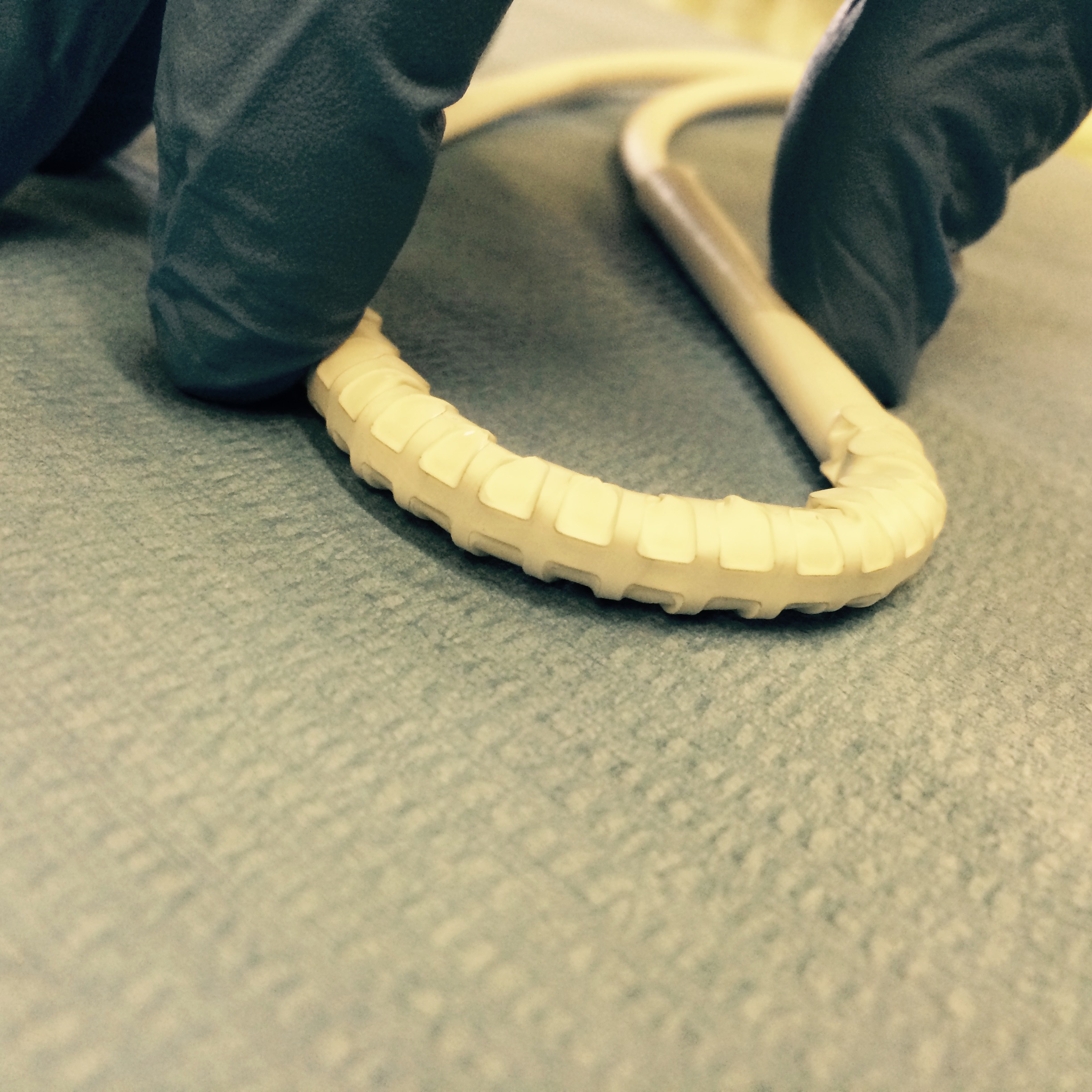 ---