For over 25 years, we have focused our efforts on developing advanced ePTFE products. Our main ePTFE Industrial Products manufacturing facility is located in Rock Hill, South Carolina. Another facility in the countryside of Clover, SC (shown below) focuses on Medical R&D and Production of ePTFE based Medical Device Sub-components.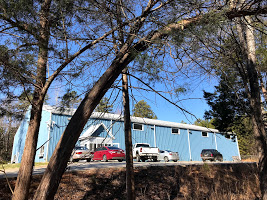 For ePTFE membrane or ePTFE tubing applications that require additional QA documentation, material testing, sterilization and packaging performed to ISO 13485 standards we recommend LiTHE BioMaterials located in Pittsburgh, PA.
Since LiTHE BioMaterials has experience with Phillips Scientific's ePTFE, improved efficiency and turn around times may be expected.
Let us know what additional services you are interested in (Phillips Scientific's email: xptfe@aol.com ) or contact LiTHE directly: http://www.lithebio.com/ LiTHE email: info@lithebio.com
ePTFE Laminates for Protective Apparel
Phillips Scientific's in-house oil heated laminating press allows production of breathable protective apparel fabric using ePTFE membrane manufactured by Phillips Scientific.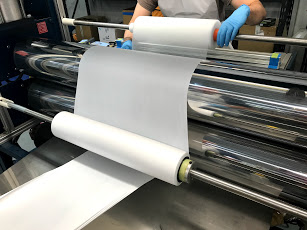 The ePTFE membrane can be directly bonded to polyester or polypropylene spunbond non-wovens, or for more difficult to bond materials such as knitted or woven fabrics, an adhesive web can be sandwiched between the ePTFE and fabric.
Patented High Strength ePTFE Tubing and Membrane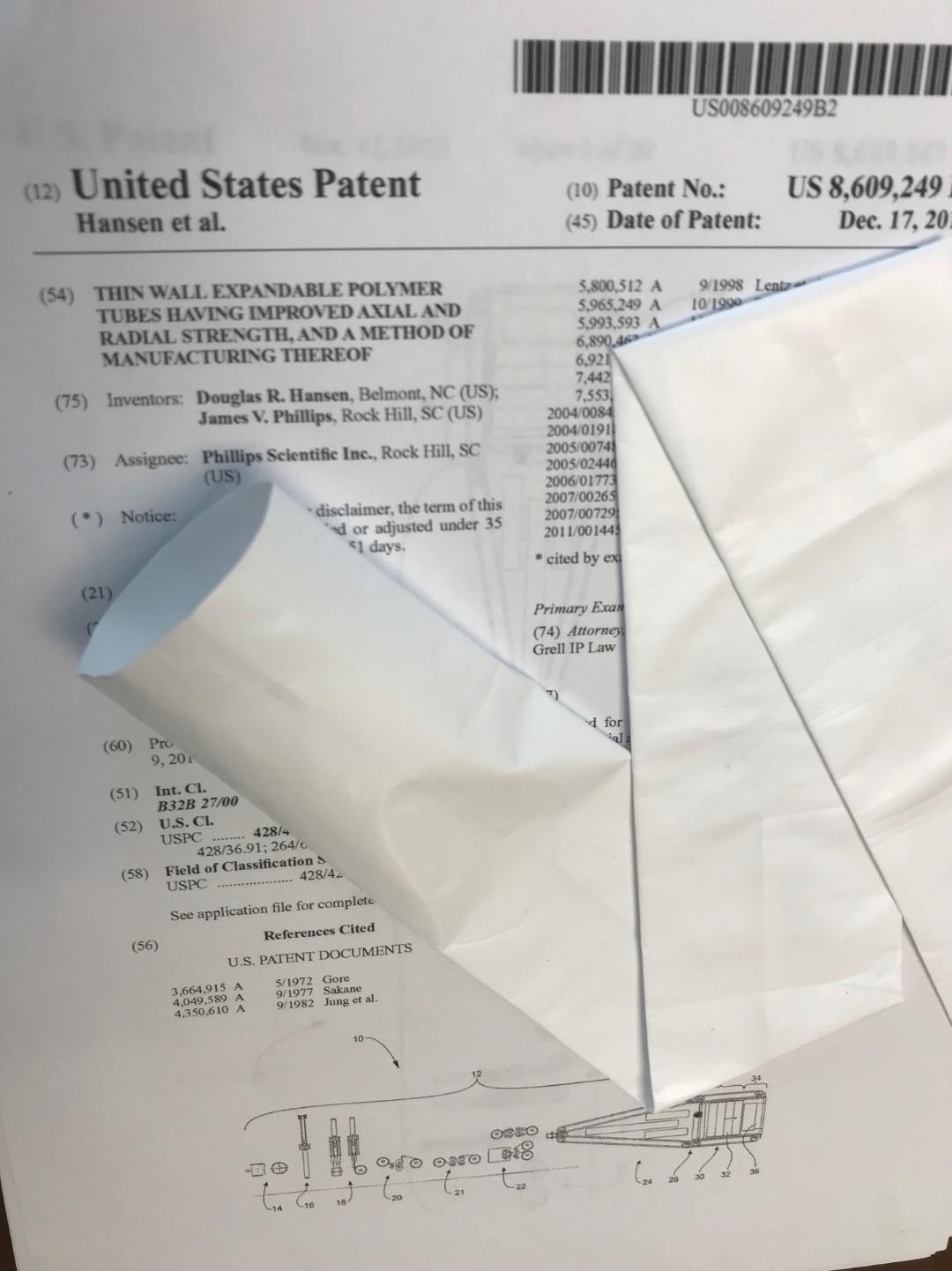 https://www.google.com/patents/US8609249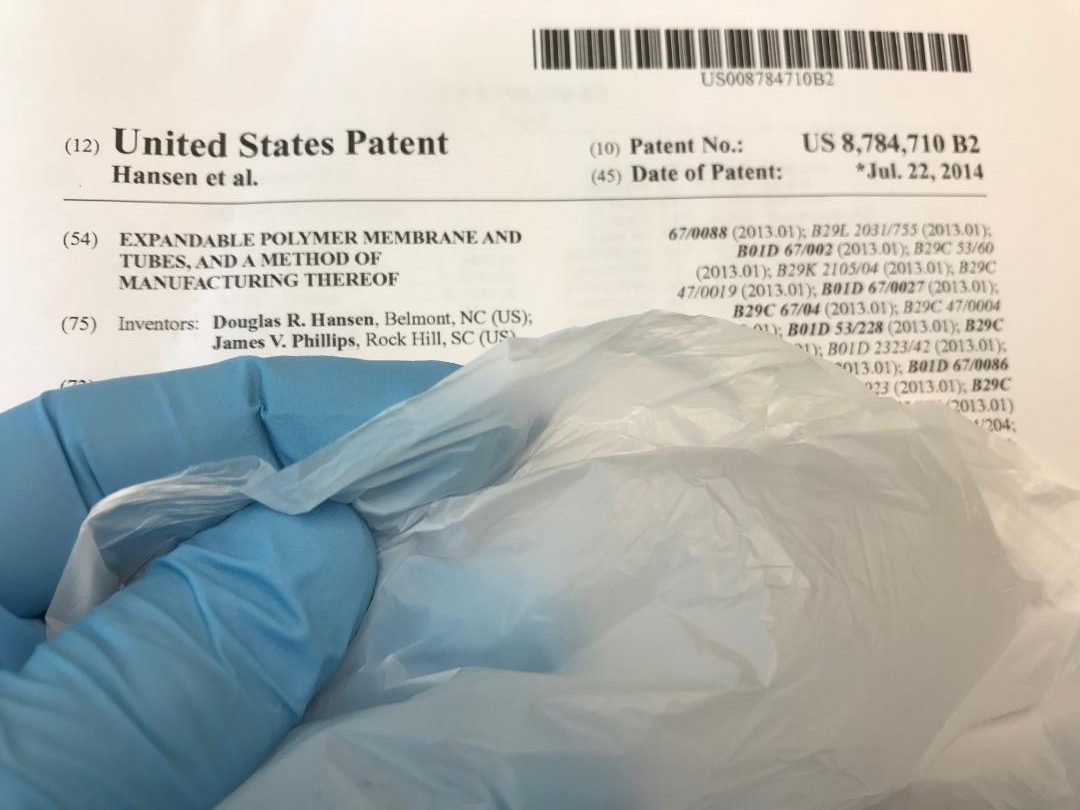 https://www.google.com/patents/US8784710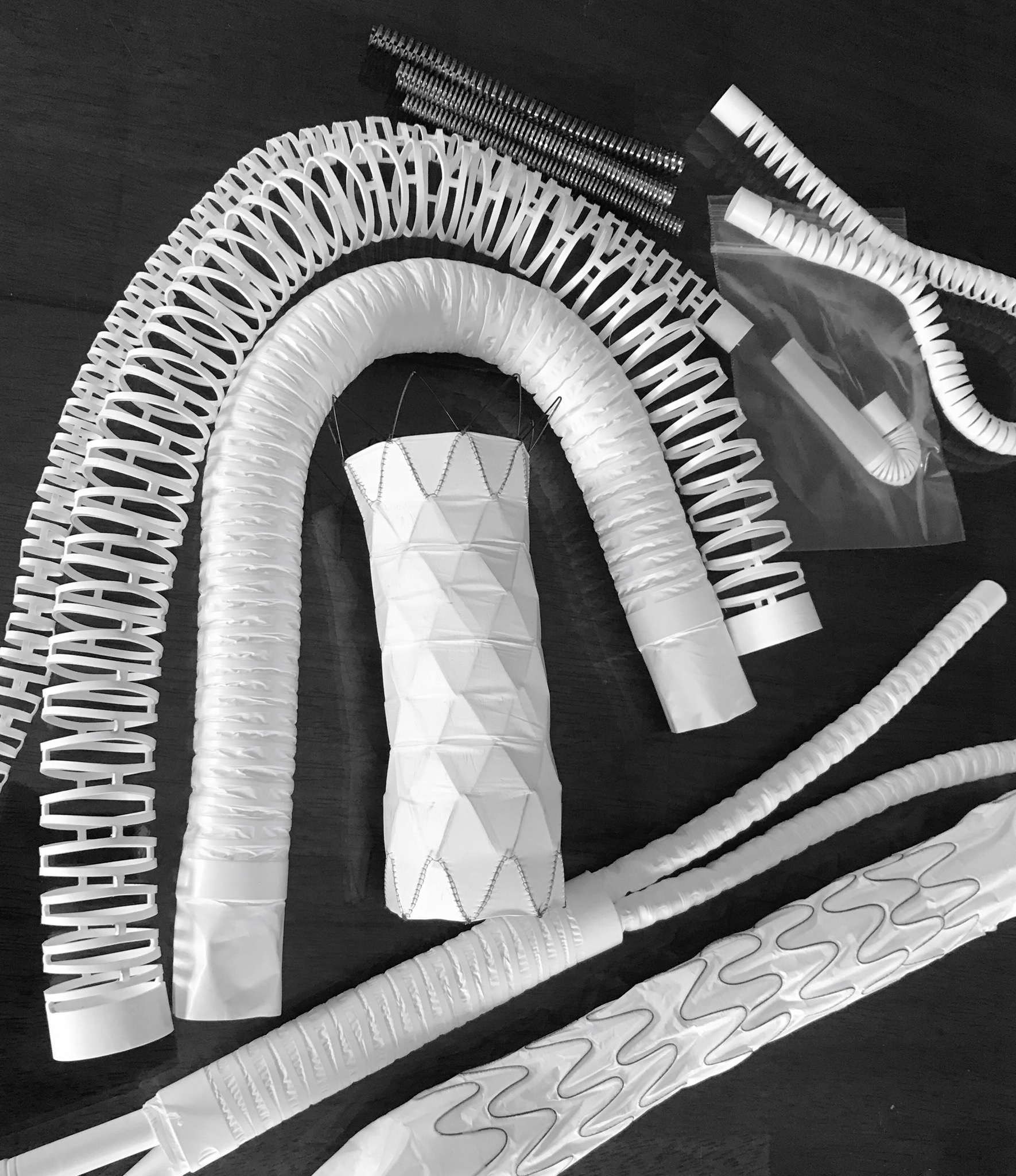 Phillips offers ePTFE encapsulation and prototyping services. Nitinol, Stainless Steel and densified ePTFE wire or laser cut stents and reinforcements can be encapsulated with thin ePTFE membrane and tubing to form flexible, high strength devices.